Full CFO Support Bookkeeping, Taxes, &
Payroll Services
Efficient, Affordable, and Reliable Resources for Your Small Business
Much More Than Just Bookkeeping
We know how difficult it is for small businesses to manage all the tasks of their business plus their finances. There's little time to keep up with it all, much less create long-term strategies.

At AMDG Advisors, we offer CFO support beyond just a service contract. We offer a wide variety of financial services to meet your exact needs, such as bookkeeping, payroll services, and tax-planning and filing. We also offer services to help you run your business, such as financial forecasts, cash flow management and compliance, budgeting, treasury functioning, and much more. We build personal relationships to help your business thrive and prosper.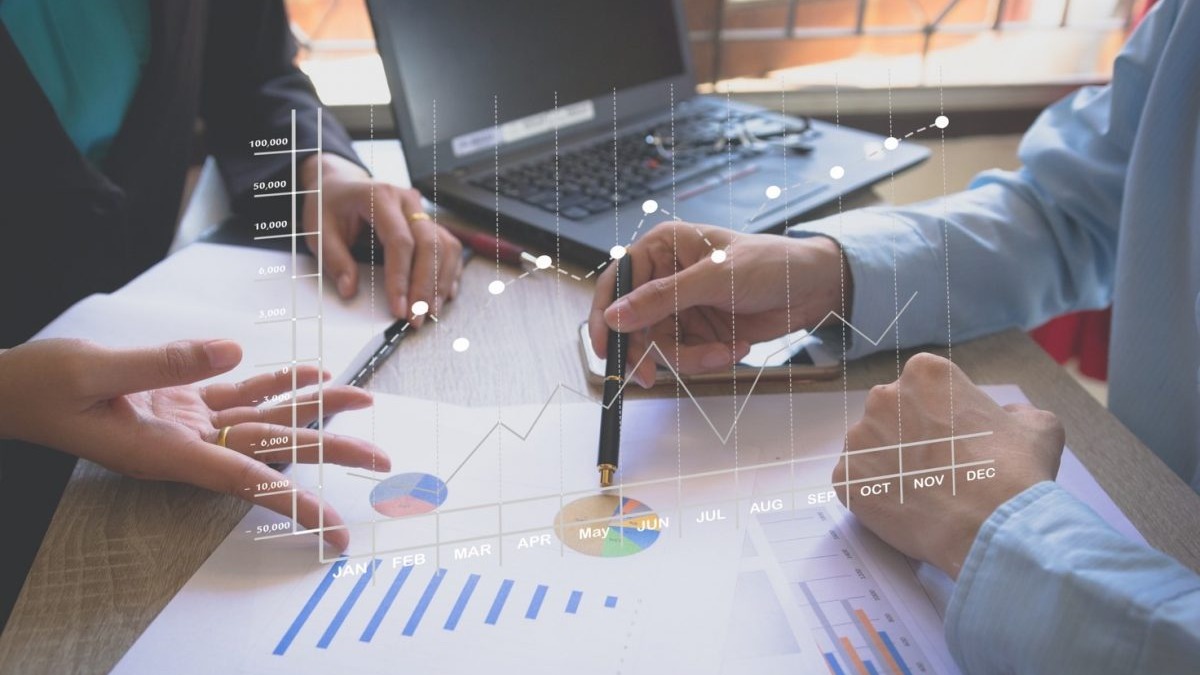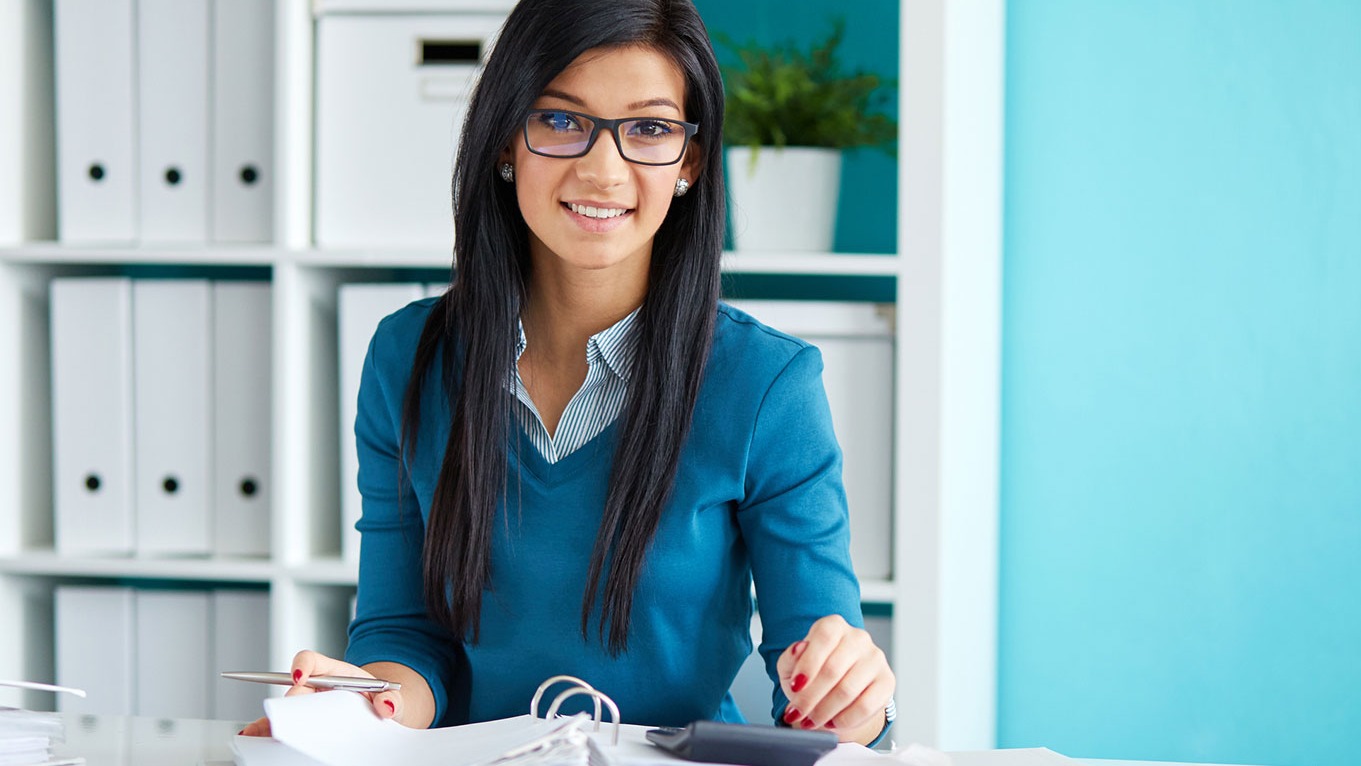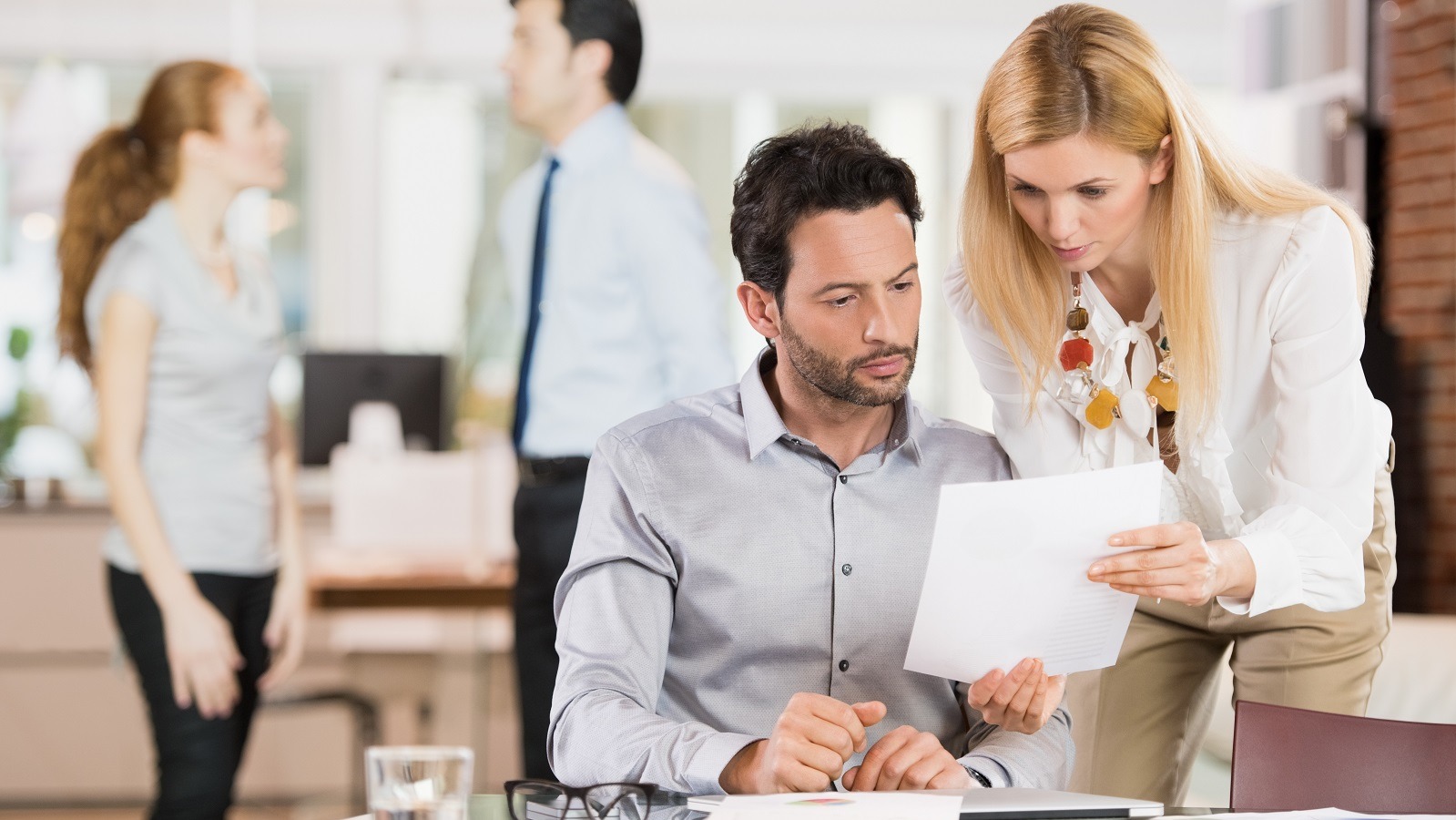 CFO Services & In-Depth Financial Analysis For Better Decisions
Insight- it's what every great business decision is based on. We create the ideal financial strategy to give you a measurable edge.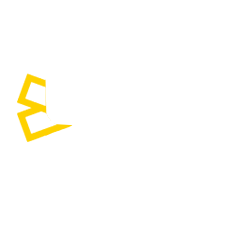 Elite Tax-Saving
Strategies
Ready to save more on your bottom line? We spend countless hours researching your industry to find every possible tax break.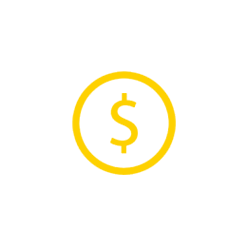 Full-Service Payroll & Bookkeping
Time is money & knowledge is power. Let us put your bookkeeping on autopilot to ensures that you always have plenty of both.
Call Us Today For A Smarter And Reliable Partnership
Tax Planning That Pays Dividends
What happens when you hire a bookkeeping firm that can use every possible resource to analyze your tax planning?

It means you gain substantial tax savings and insight throughout the year. You'll also be able to make smarter decisions with your working capital without worrying about a looming April 15th deadline. We like to think of it as tax-planning perfection since all your tax-bases are covered.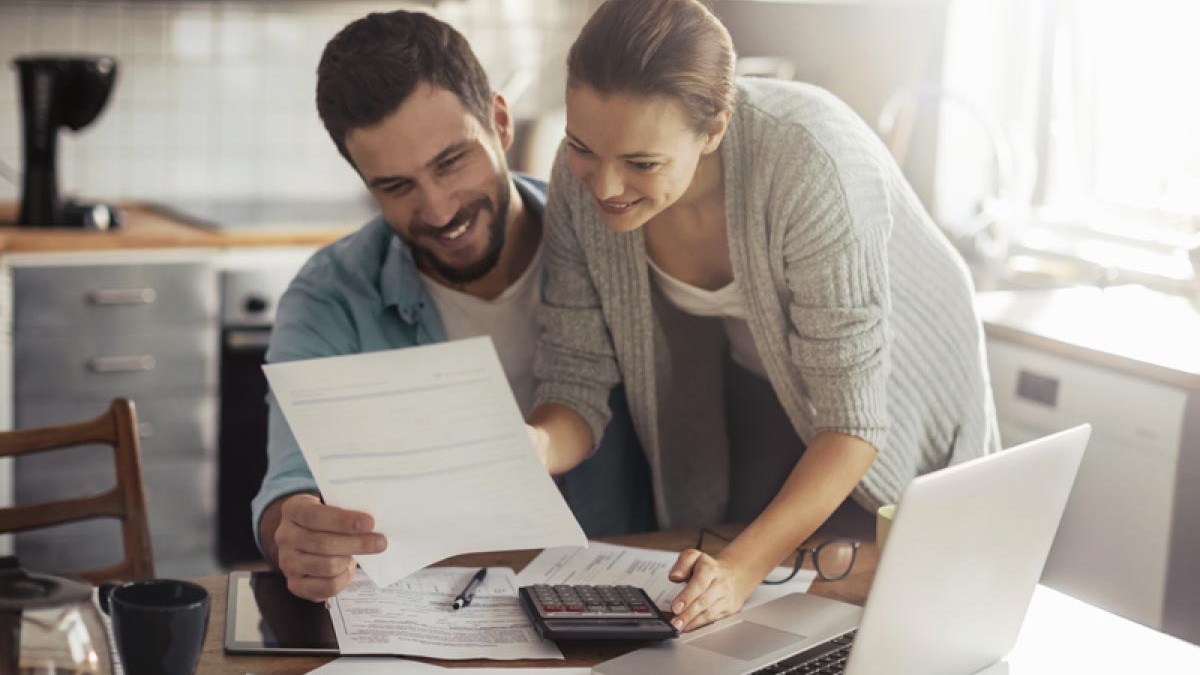 A More Meaningful
Bookkeeping Experience

Bookkeeping is about far more than crunching numbers or balancing books. Our experts give you a clear picture of your overall financial health to simplify planning, plus customized reports packed with real strategic insights. With AMDG Advisors on your side, your finances will never be left in the dark again.
Call Us Today At (682) 401-0021
Powerful 21st Century Bookkeeping
At AMDG Advisors, our purpose is to simplify your life while empowering your business. That's why we offer a variety of modern bookkeeping and payroll services designed to supercharge your books without hurting your bottom line. Forget about ancient, one-size-fits-all bookkeeping strategies that simply don't work. We have the ideal 21st century solutions to fit your budget.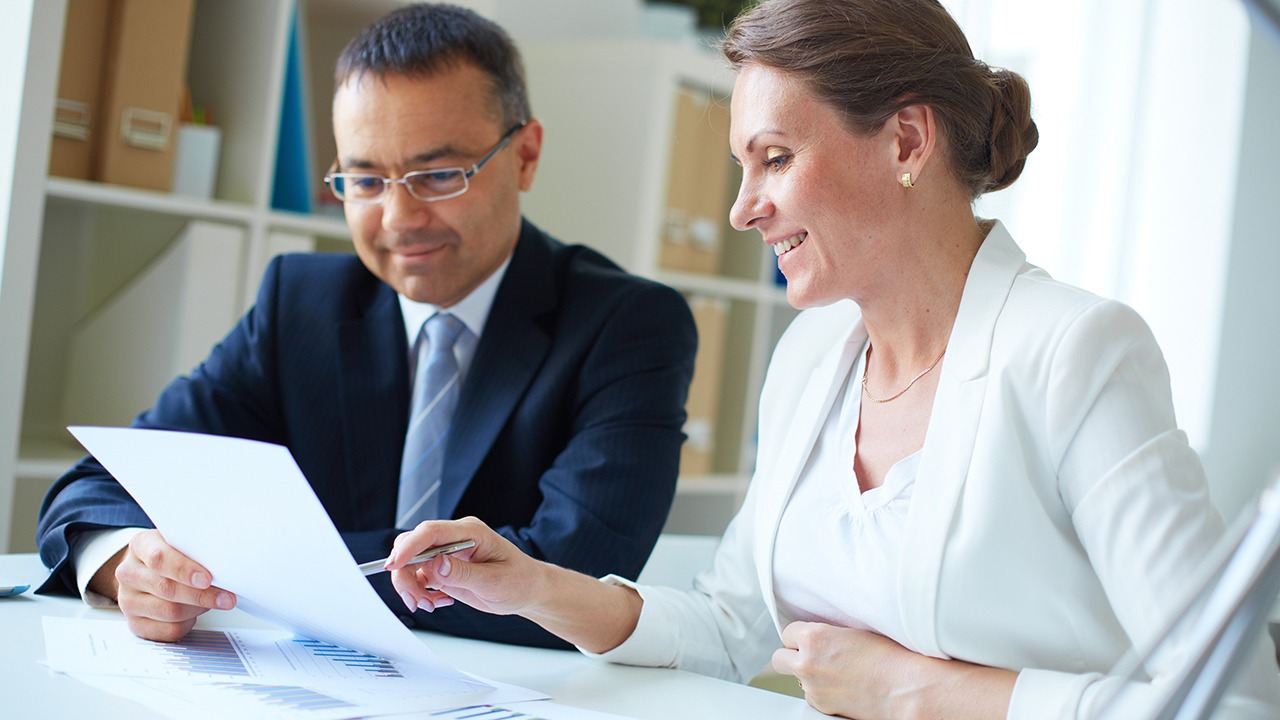 Case Study - The Pitfalls of Clinging to
In-House Bookkeeping
A recent US survey showed that 31% of small businesses still keep track of their books on Excel spreadsheets. However, this reporting method was almost four times more prone to human error and potential tax problems down the road. The number one reason given for sticking to these methods was the cost of hiring a bookkeeper.

Interestingly enough, the study also found that companies spent up to 55% more in labor keeping their own books. Switching to 21st century bookkeeping and payroll offered an average savings of 24% while saving employees almost ten man hours per week.
Looking for More Than Just a Bookkeeping Contract?
AMDG ADVISORS is a full-service team that excels in all your business needs.
Who We Are
Professional Financial Services in Texas with a Personal Touch
The entire reason we created AMDG Advisors was for businesses just like yours. Our job is to make your life easier, and we spend tremendous amounts of time finding industry insights to enhance your business & tax strategies. We will also sit down with you to learn about your specific challenges and where you need help- every single one of our services are custom-tailored to your specific needs.

If you're looking for CFO Services and bookkeeping that's truly invested in your business success, please call us today at (682) 401-0021 to learn how we can help.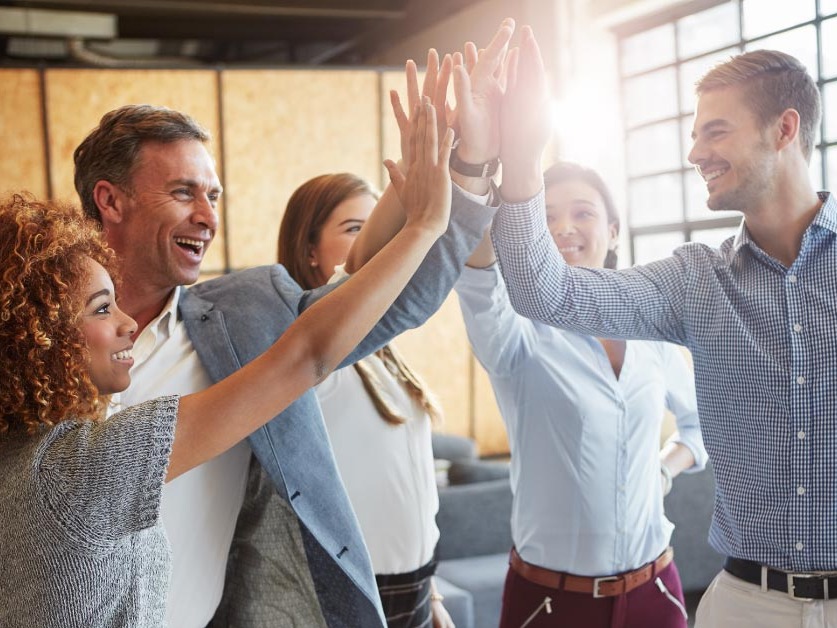 Myth-Filing for Tax Extensions Increases Audit Chances
Does the IRS become suspicious when you ask for more time to file your taxes? Absolutely not. Businesses have hundreds of legitimate reasons why they can't meet the April 15th deadline. Filing for an extension shows that employers are committed to filing their taxes accurately, which actually decreases the chances of an audit.
The truth is that over 10 million businesses and taxpayers are granted six-month filing extensions every year. This actually helps the IRS during the peak season and there is absolutely no evidence of late filers being audited more often. This myth is 100% busted.
Call Us To Learn More!
Frequently Asked Questions
What are the advantages of having
a financial analyst?
A financial services firm gives you a specialist that's always current on the latest tax laws and codes. You also have peace of mind that your books are accurate and up to date, plus access to reports that help make better decisions.
How detailed do my business records
have to be?


Your business should keep documentation of every transaction- from daily sales to payroll to all company purchases. These records are vital for filing your taxes and having a solid understanding of your overall financial health.
What are some signs that I need
a financial service expert?
Think about the time your employees spend on tasks like bookkeeping, taxes, and payroll. Are those tasks slowing new revenue? Also, do you need help with tax strategy? If you answered yes to either question, a financial services expert would help.
Easy To Find & Convenient Hours
Opening Hours
Monday 8AM-7PM
Tuesday 8AM-7PM
Wednesday 8AM-7PM
Thursday 8AM-7PM
Friday 8AM-7PM
Saturday 8AM-7PM
Sunday Closed